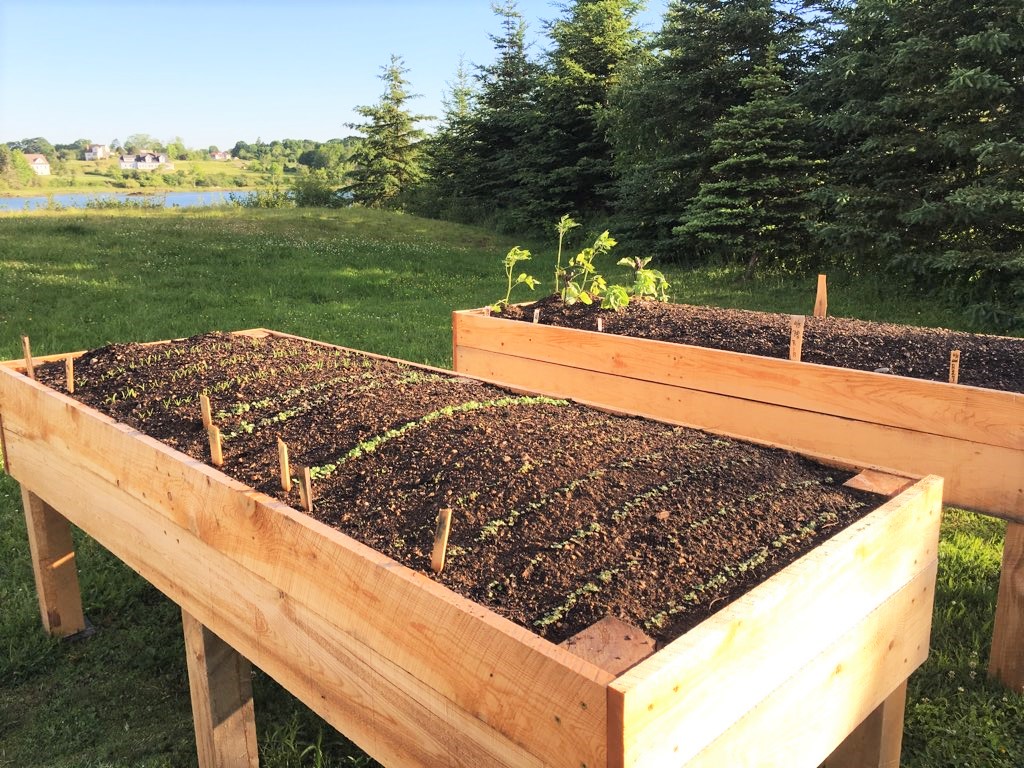 2 - 20' long terraced garden for this unused, difficult slope.
12 Garden Beds w/ mini greenhouses and woodchip path for this 2017-2018 installation
40' bed addition to increase food production for this narrow section of yard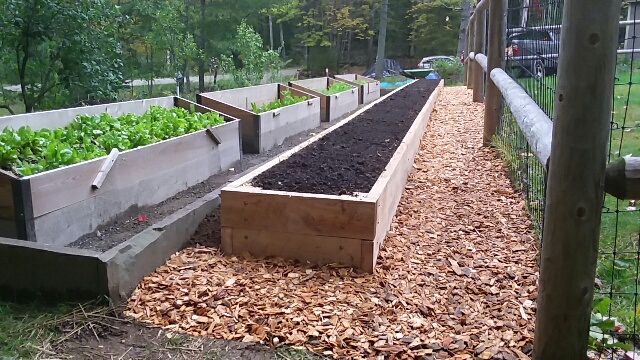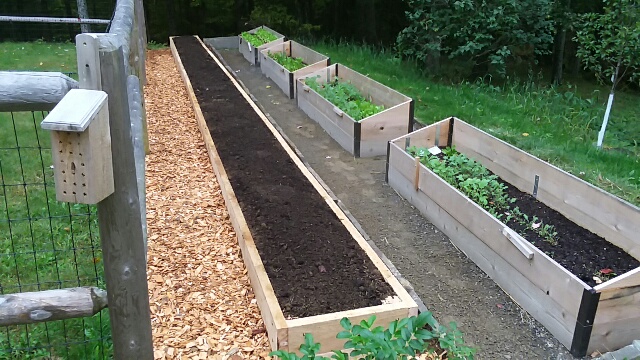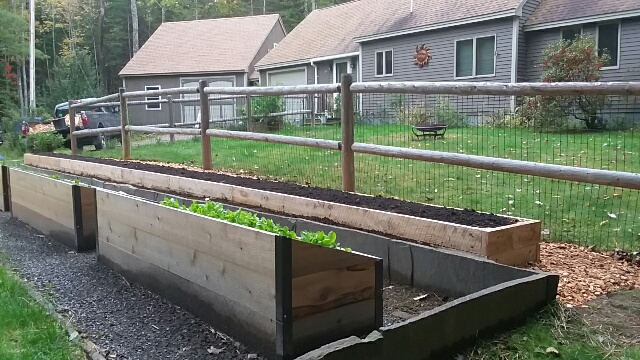 12" tall cedar raised beds, planted & maintained
Garden bed renovation and raise.
Traditional in-ground garden with 3 permanent beds and straw walkways.
Maine Raised Gardens volunteer install for the Winslow school garden.
Lakeside cottage kitchen garden
Backyard garden for an unused space.
Sideyard garden with a stepping stone walkway.
Maine Raised Gardens volunteer build and install for the South School garden (Rockland, Maine)
2 cedar raised beds for this both passive and active solar home.
A Maine Raised Garden planted, and maintained garden.